Benefits of 3D Home Renderings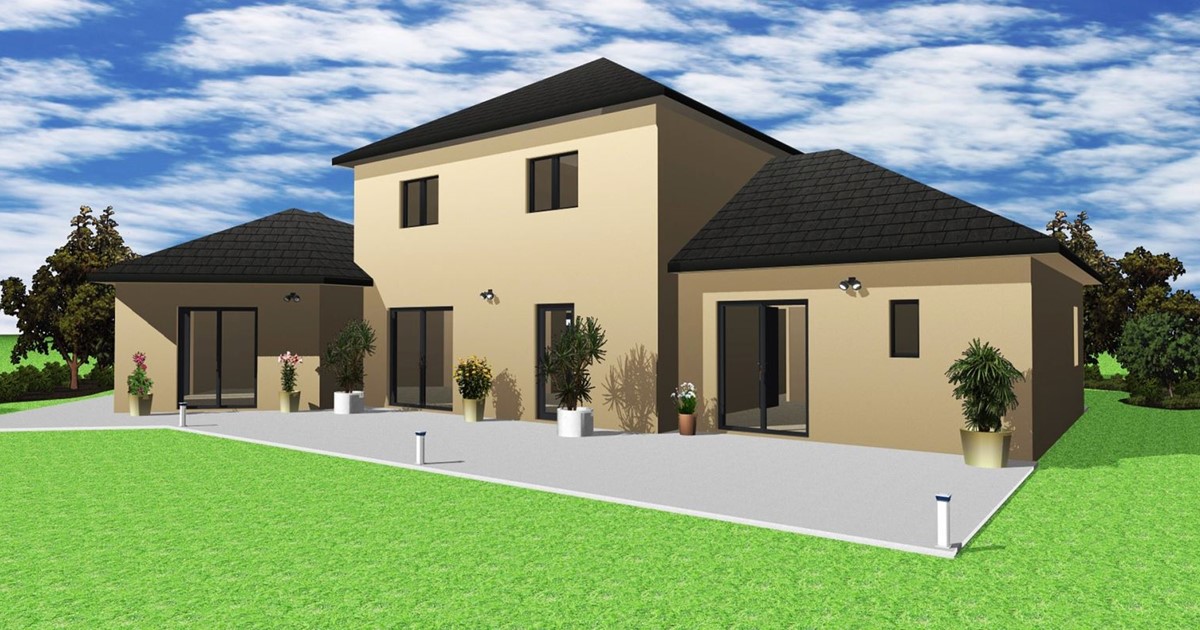 Interior and exterior rendering is a vital tool in today's custom home building market. Until a few years ago, home plans and designs were approved by clients through 2D drawings. Now with the use of 3D rendering, clients receive a complete 360 view of their upcoming new home construction. This tool provides a better perspective to home buyers, so they can understand their home's design with more depth and dimension. Guardian Homes uses high technology software to plan and visualize custom home designs with home buyers.
Learn more about some of the key benefits of 3D home renderings.
Benefits of 3D Home Renderings
Identification of design flaws.


Our 3D home drafting services are a great way to identify design flaws before construction starts. You can see exactly what your new home will look like from colors to landscaping, lighting, and more to make sure your vision is met and communicated effectively with our team. Instead of having to wait for your home to be built, you can examine the results of your home design early in the building process. This gives us enough time to make any changes you request.

A better understanding of the design.


Homeowners are able to better understand how their new home design will look once it is complete with 3D renderings. Guardian is able to convert your 2D sketches/plans to architectural 3D models. A 3D rendering is a way for us to produce a visual of your finished solution before construction starts. Many times customers wonder how furniture, fixtures, and appliances will look in their new home. Are the rooms too big or too small? Are the ceilings high enough? Are the windows in the right position. How about lighting? Guardian Homes' 3D renderings give you the advantage of seeing how your new home comes together before the first nail is hammered.

Save time and money.


Design changes can be incorporated before the actual work begins, saving you time and money. With 3D modeling, we can experiment with lights, texture, and color to create photo-realistic images of your new custom home. Guardian can make revisions and adjustments based on your feedback and desires before materials are purchased or construction has begun. This 3D visual can save you from making costly mistakes.
We work with expert draftsmen to produce three-dimensional renderings to bring your ideas and specifications to life. Not only do 3D renderings identify design flaws, help homeowners better understand their design, but also save time and money. Not only that, but  3D home renderings help Guardian ensure your happiness with the entire home design process.