Building A Home in Rexburg Idaho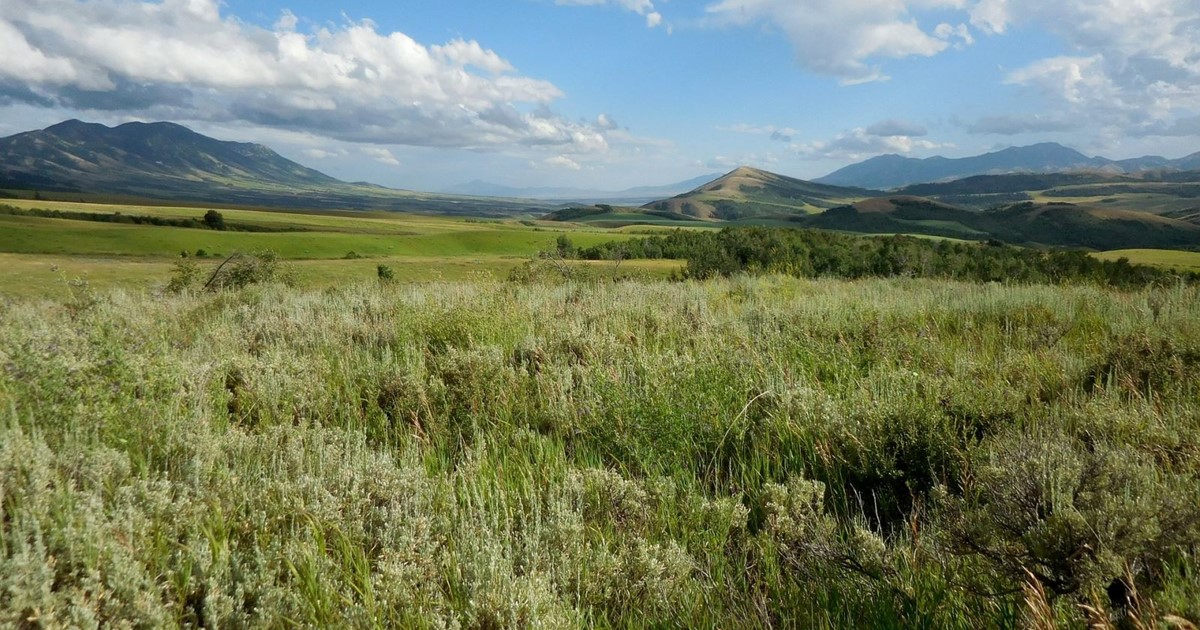 It is no wonder why Rexburg is called America's Family Community. In 2014, Rexburg was named the 11th Safest City in America and it is also known as the youngest city in America. Home to over 37,000 people, Rexburg is the largest city in Madison County.  Rexburg is a lovely place to work, live and raise a family.
Rexburg is known for offering exceptional educational institutions and is home to Brigham Young University-Idaho, Idaho's largest university. Also, the public school system in Rexburg consistently ranks among the best in the state, so you can be sure that your children will receive a solid foundation and education in Rexburg. But Rexburg is more than a thriving town for education. Residents enjoy local attractions, frequent national parks, plus have great shopping and restaurant options.
Things to do In Rexburg
Rexburg, Idaho is a highly sought-after community and we can tell you why! Local attractions including museums, endless golfing options, close proximity to national parks and year-round outdoor sports are some of the reasons people love living in Rexburg.
Local Attractions in Rexburg
Whether you are looking for a fun place to take the kids, or an adventure yourself, Rexburg does not disappoint. Visit museums, kids centers, historical attractions and enjoy all that Rexburg has to offer.
The Legacy Flight Museum is a fun place to go for people of all ages. See and explore aircrafts used by the United States Military. We also suggest you visit the Museum of Rexburg for historical local memorabilia and to learn the story of the Teton Dam Flood in the area.
Visit Porter Park to ride a beautiful antique wooden carousel, built in the 1920s. Idaho Centennial Carousel is Idaho's only antique wooden carousel and is open to the public. You can also take the kids to Kidsburg, Rexburg's newest kids activity and discovery center. Kidsburg has over 5,000 square feet of learning and play experiences.
National Parks Near Rexburg
Rexburg is known as the Gateway to Eastern Idaho. It is north of Idaho Falls and is situated west of Grand Teton National Park. Rexburg is a short drive away from Yellowstone National Park, Craters of the Moon, and more. When you live in Rexburg, your recreational options are endless.
Rexburg residents are able to enjoy year-round outdoor sports including hiking, hunting, fishing, camping, kayaking, and more. If you are an avid outdoorsman and enjoy living near adventure, Rexburg is the perfect place for you.
Build a Custom Home in Rexburg
If you are considering living in Rexburg, you may also be interested in building a new home. Guardian Homes is here to help you make your dreams a reality. Guardian is an Eastern Idaho award-winning custom home builder. We have experience building and working in Rexburg, ensuring that the home building process is smooth and hassle-free. With Guardian, you get exactly what you want and what you can afford.
From lot purchasing to in-house drafting services, interior design all the way through the actual build, we have you covered every step of the way. Come to us with your ideas and we do the rest! We will work with you directly to pick out everything for your new home from colors, and trim, framing, lighting, and more! There is nothing we can't build. To get started, please contact Guardian Homes online.