Buy A New Home and Start Fresh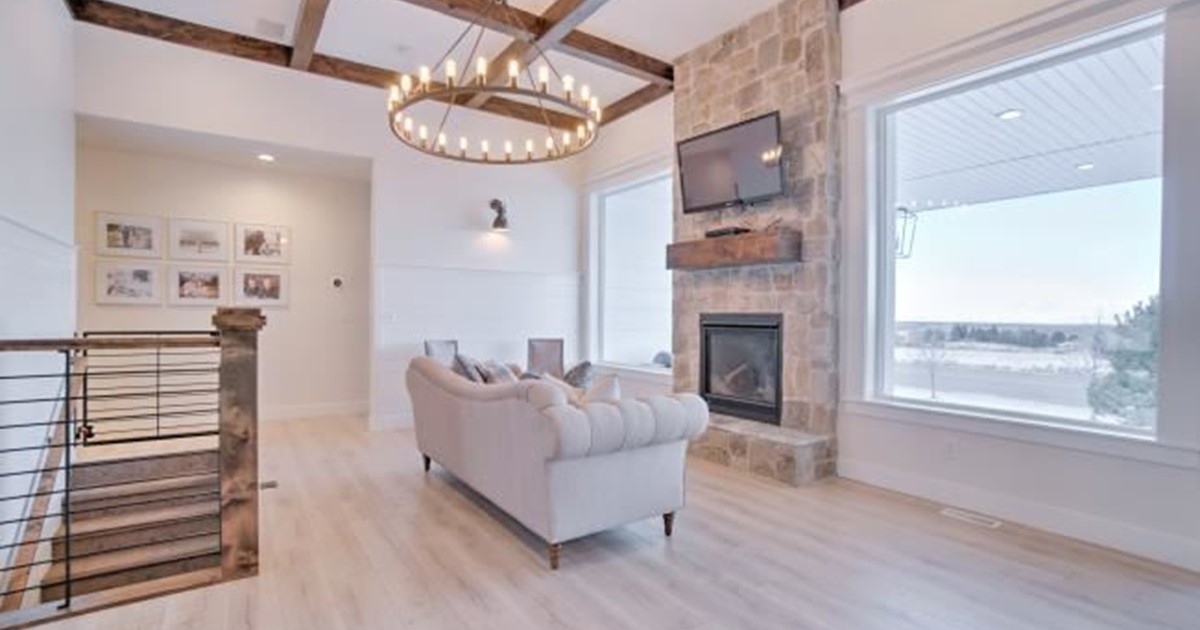 We truly believe that building and designing a custom home is your best option. We say it all the time, and will continue to advocate that your next home should be a new home. Discover how the fresh start of a new home can save you money and enhance your life.
Buy New and Start Fresh
We offer you some of the primary reasons why you should consider building a new home versus buying an existing home.
Construction Quality:

Buying a new home can save you the headache of having to update an old fixer upper. Modern construction methods and technology ensure a more structurally sound home. Additionally, when you build a new home you receive a warranty to back-up your home and appliances. This means more peace of mind for you and your family.




Lower Cost of Ownership:

When you buy a new home, you can move in immediately and start living. Instead of fixing up the problems inherited by previous owners, you can enjoy your home from the start. When you buy an existing home, it is common to take on an extensive to-do list that will likely cost money as well as valuable personal time.




Modern Floor Plans & Design:

New homes built by Guardian Homes are designed and thoughtfully planned for the needs of your family. From open floor plans, to higher ceilings, to more storage space, new homes are built to suit your family for years to come. Age in your home and built it specifically to your needs today and in the future.




Energy Efficiency:

Modern homes are built to standards that make them more efficient than older homes. Not only are new homes better for the environment and more energy efficient, but this can also help lower your bills and possibly your taxes saving you money.
Contact Our Custom Home Builders
We described just a few of the may reasons why it is better to start new than to buy an existing home. If you have any questions or want to discuss designing and building a new home, please reach out to us.We can build on aly lot you choose or help you get settled in one of our new home developements.