East Idaho Parade of Homes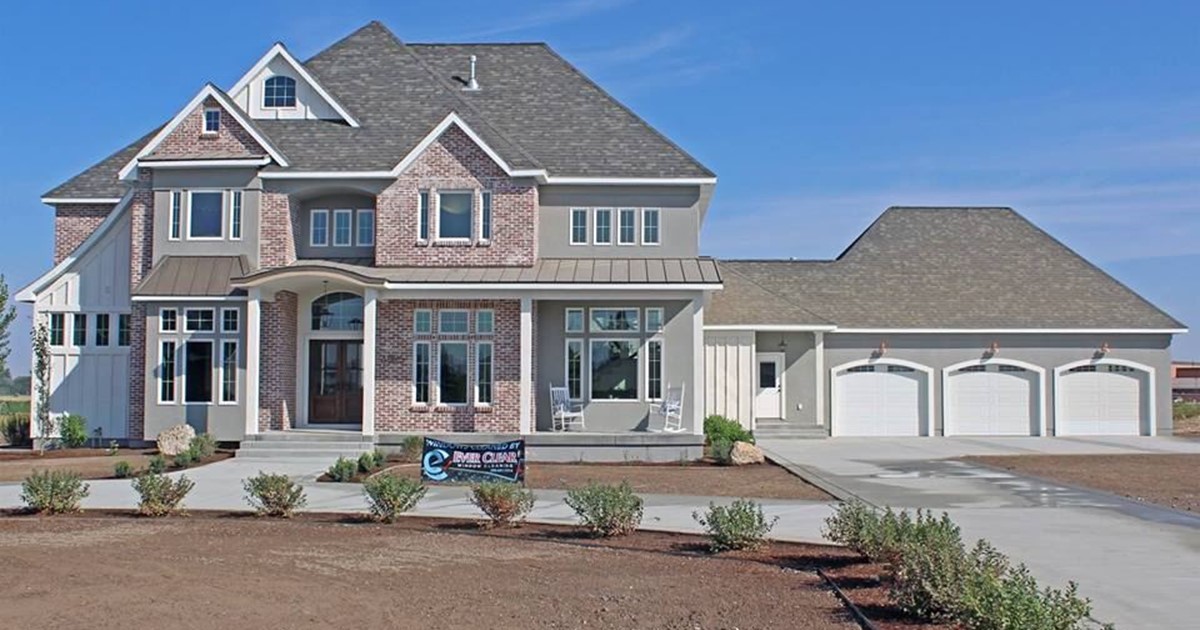 At last year's Eastern Idaho Parade of Homes, we were honored to be awarded "The People's Choice Award". We look forward to another great event in 2018. 
The Parade of Homes is always the 3rd week in September. We will keep you updated on The 2018 Parade of Homes on this page and our Facebook page. So please check back regularly for updates. 
FOLLOW THE PARADE ETIQUETTE
Each home along the Parade of Homes route is carefully prepared to allow each visitor to have a high-quality experience. In order to maintain the environment for each visitor, the Parade of Homes asks each visitor to follow certain etiquette guidelines, including:
Before entering each home, take off your shoes and use the booties provided.

Exit each home through the garage, leave the booties for the next guest.

Bathroom facilities are not available in the homes.

Please do not walk on the landscaping.

No food or drink in the homes.

No video cameras or cameras.
Please do your part to help keep these homes looking beautiful.