Flooring Options For Your Custom Home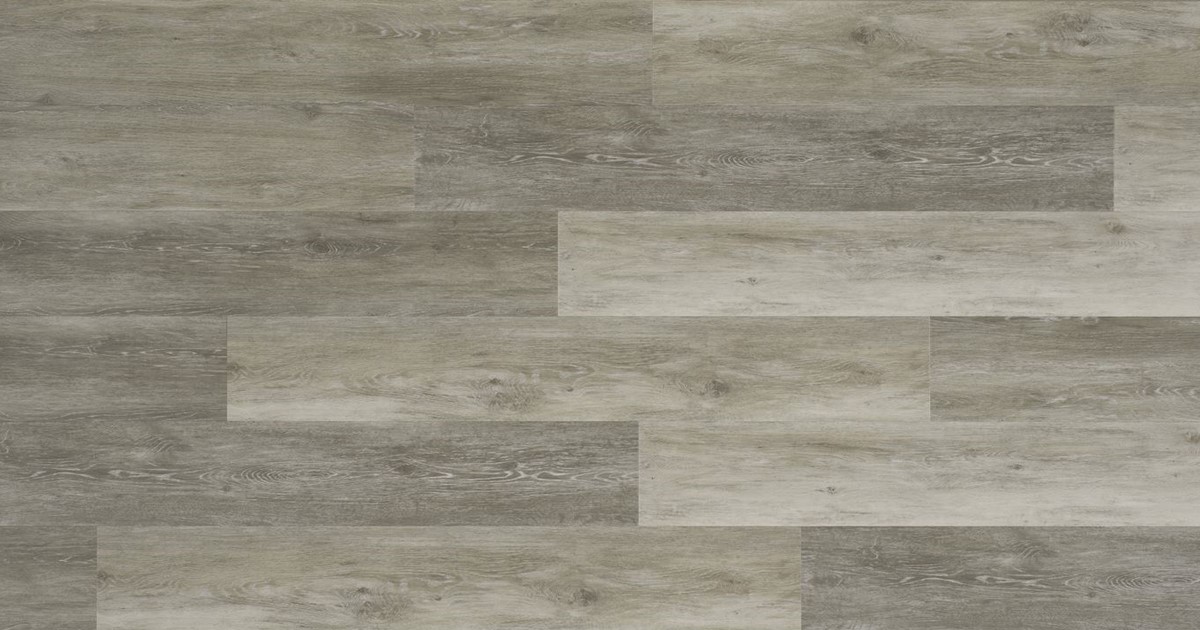 One of the most fun aspects of building a custom home is choosing your flooring options. In today's day in age, you have a variety of options to choose from. Some factors you will want to consider are cost, look, upkeep, and longevity. You will want to ensure that you select flooring that will be durable over the years, especially if you have children or pets. You'll also want to choose materials and colors that complement the rest of your new custom home and will maintain their integrity for years to come.
Guardian Homes can help you through the entire selection process. We are experienced in knowing which type of flooring is best suited for different rooms. We will talk to you and guide you in making a decision based on what will work best for your family. We consider everything from your lifestyle to location. Climate is  also a factor because what works in Arizona might not work in Utah. If you want to discuss flooring options or designing your own custom home, please reach out to our team.
Flooring Options
Flooring is one of the most important features of any home. We offer you advice to make decisions on what flooring is best suited for your home. Our top selections include LVP, hardwood, and tile. Keep reading for more information.
Luxury Vinyl Planks
Luxury vinyl planks offers homeowners both durability and style. LVP looks modern and sleek, and is perfect for a wide range of styles. LVP is becoming increasingly popular because it comes in a variety of style and color combinations, all of which are waterproof and resistant to damage. Upkeep and maintenance of LVP is relatively easy and hassle free. Normal everyday sweeping and mopping maintains the product to last a long time.  A large number of our clients have used LVP in living rooms, great rooms, and other large rooms. This flooring type is the most economical, durable, and all around most used. LVP is extremely affordable and performs better than other flooring options.
Hardwood
Hardwood is both elegant and looks classy. It provides a timeless, classic look that can be used in almost any interior design. There are a variety of different hardwood options to choose from including popular types like  oak, maple, and cherry. While one of the more expensive flooring options with maintenance and upkeep requirements, it is does provide many benefits. Not only does it increase the value of your home, but it also helps your home's resale value. Ordinary scratching and other normal wear can be repaired with sanding and refinishing, and if necessary a hardwood craftsman can replace individual boards.
Tile & Stone
Tile is all around a great product. It is very durable and resistant to damage, including water. One of the most appealing aspects of tile is the wide variety it comes in any pattern and material - from porcelain, to sandstone, and everything in between. Tile is also easily cleaned and does not typically show stains. Tile can be one of the more expensive options. Often, tile is cold, and heating systems for tile flooring can get expensive. So, depending on where you live, title may not be the best option, especially if your new home is being built in a state with cold winters. Another reason homeowners tend to steer away from tile is that cracks or other big damages to tile are difficult to repair.
Custom Home Builders Guardian Homes
Guardian Homes has over a decade experience building custom homes and is ranked among the best home builders in North West United States. Headquartered in Idaho Falls, Idaho, Guardian operates in Idaho, Utah, Washington, Montana, and Wyoming. Whatever flooring you choose, Guardian Homes can make sure it's installed correctly and professionally. Contact us today to get started on building your dream custom home.