Guardian Attends NAHB International Builders'​ Show®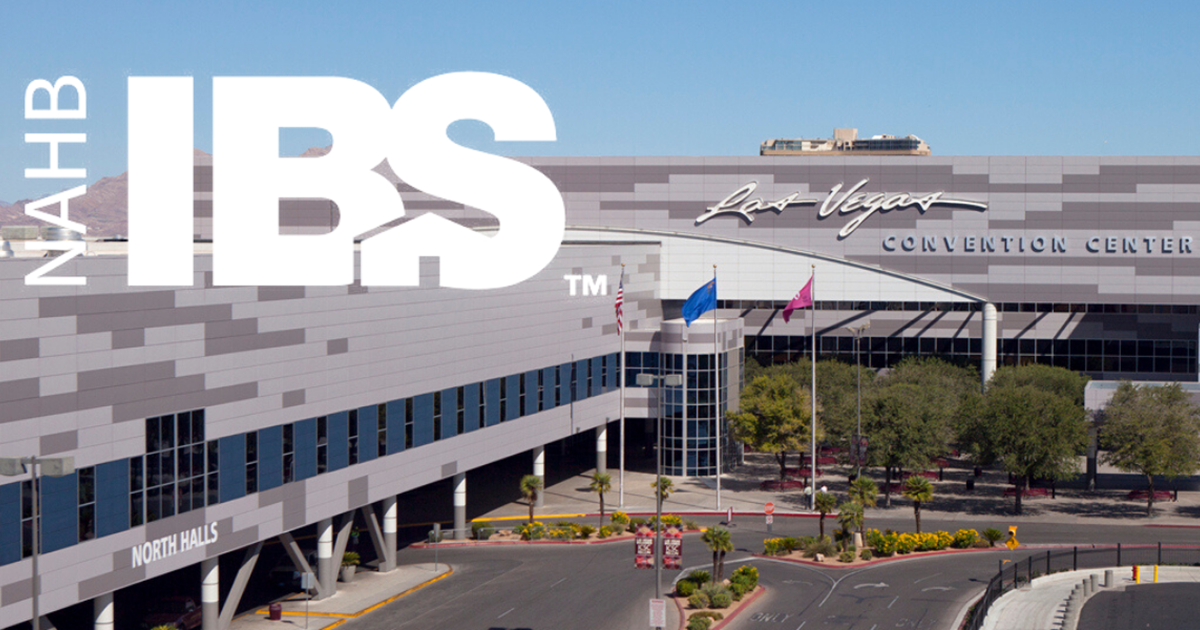 Guardian Homes Attends NAHB International Builders'​ Show®
The event was held at the Las Vegas Convention Center.
IDAHO FALLS, ID, February 20, 2020 /PressRelease/ -- Guardian Homes, custom home builders based out of Idaho, recently attended the NAHB International Builders'​ Show® (IBS) in Las Vegas, Nevada at the Las Vegas Convention Center.

Company owner, Curtis Ward and his team of project managers and designers were pleased to attend the event for the second year in a row. Each year the team is excited to see the latest technology in home building and looks forward to offering clients these new, innovative products.

From discussing current trends and strategies to exploring the latest cutting-edge technology, the Guardian team left Nevada with a wealth of information and a positive outlook on what the future holds in the home building industry.

"We gathered valuable information which we will take and incorporate into our building projects," said Curtis Ward, owner of Guardian Homes. "Homeowners can expect new standards in smart home technology including Ring, Nest, Alexa, smart switches and other smart home features to make life convenient."

The event is the largest annual residential construction show in the world. IBS took place from January 21 to January 23, 2020. There were an estimated 80,000 visitors and 2,000 exhibitors in attendance.

Guardian Homes is committed to staying ahead of industry trends and standards. Guardian takes pride in providing homeowners a unique building process to ensures the best experience and final product.

About Guardian Homes
Founded in 2007, Guardian Homes is a full-service custom home building company in Idaho and Utah. Guardian Homes provides quality craftsmanship, an outstanding customer experience, and exceptional custom home design. Our mission is to efficiently create unique living spaces that maximize value and restrict cost. Visit www.buildguardian.com to learn more about Guardian Homes.

# # #
Get in Touch
We are dedicated to giving you the best service possible. There is a reason why we have a reputation for being the best custom home builders, and soon enough you'll know why. Building quality homes is our specialty, and we look forward to working with you!