Guardian Builds Sets for Local School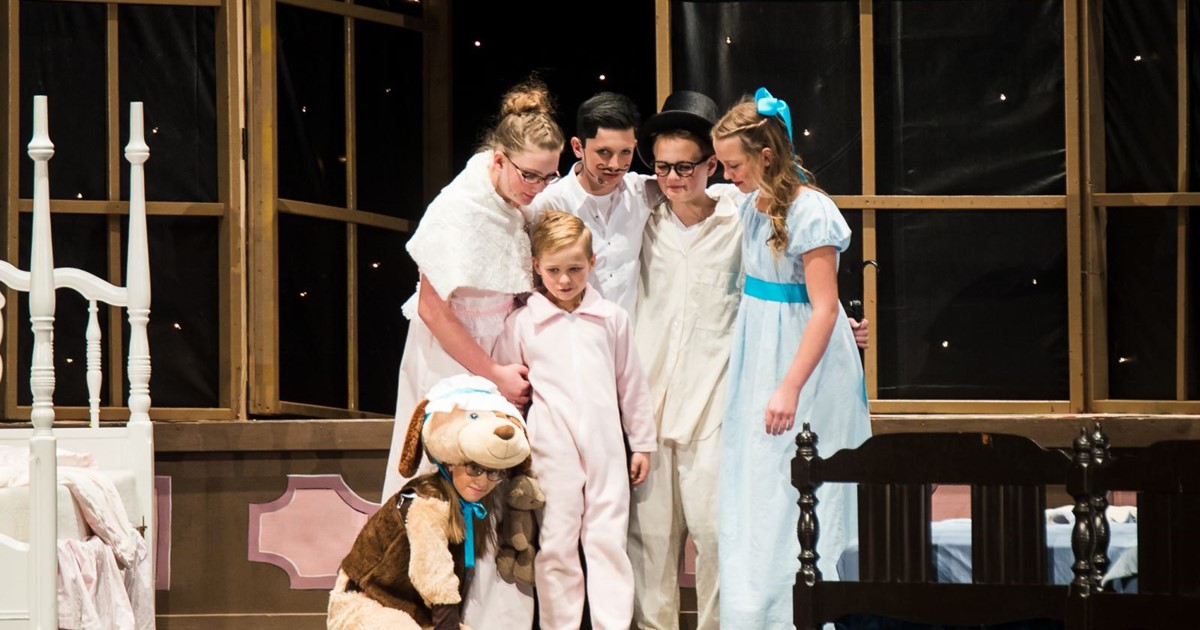 When given the opportunity to give back to the community, Guardian Homes was all in! This past month, Guardian put our building expertise to great use by donating time and resources to Rimrock Elementary School's Drama Club production of Disney's Peter Pan Jr.
The Guardian team helped build sets for the school play which took place March 8th through the 10th. From the construction of platforms to backdrops, we combined different elements to create a complete Peter Pan Jr. set. From nursery windows and handles for pre-constructed sets, all the way down to stabilizing a student-made crocodile, we helped bring together a complete Peter Pan Jr. set.
Guardian team members, Curtis and Mark enjoyed working with the school and felt extremely rewarded once they saw the kids perform on stage. "Theatre is a fundamental way for students to experience group collaboration, commitment, and other positive life skills," explains Curtis Ward.
We understand there are many costs associated with producing a play, which is why Guardian was happy to support Rimrock Elementary School's Drama Club in the way we know how to best – building!
By giving back, we hope to help build an even better and stronger community for the children of Idaho Falls (including our own) to grow up in.