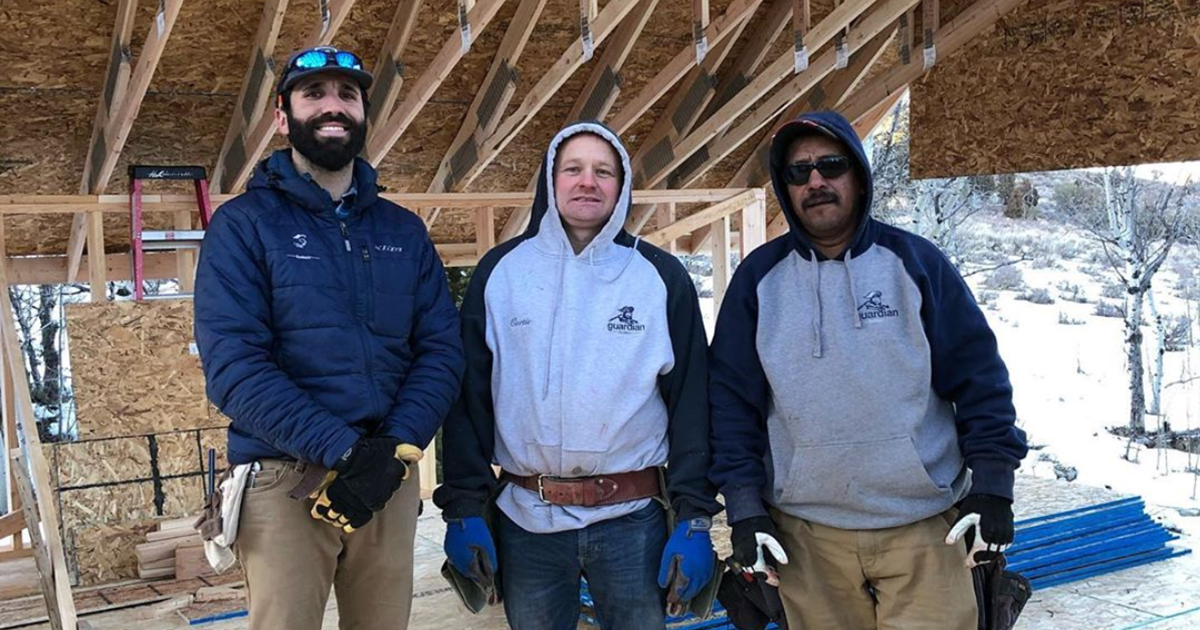 Housing Market Not Slowing Down
Since the first case of COVID-19 hit Idaho, life as we knew it has not been the same. While it's still too early to tell what kind of impact COVID-19 will have on the home industry long term, it does not currently seem to be not slowing down any time soon. Idaho remains a top place to live in the country and as a business deemed essential, Guardian continues construction. Except, business is not as being conducted the same. We have altered our means of communication to ensure the health of our clients and community.
The recent events have required our builders, realtors, and other suppliers in the housing market to adjust business practices to slow the spread of the illness. Guardian is doing our part to lessen the curve by utilizing technology for speaker and video conferencing, as well as practicing safe distancing. Instead of an initial walk-through like clients are used to, we provide video tours and in-person visits are limited to only agents and buyers.
These forms of communication have always been great ways to get the job done and we will take advantage of this to continue to progress projects whether it's in the drafting, bidding, or construction stages. We will continue to do everything in our power to stay healthy and positive and press on through this pandemic!
While the way houses are shown has shifted, the demand in the market remains strong. This coupled with recent record low-interest rates causes an even stronger market. The Guardian team will continue to monitor the market, as well as follow guidelines provided by the CDC and. 
First and foremost we are here to help with your custom home needs. We will keep you up to date on the information so you can make the best decision for your housing goals. Please contact us for any future or current construction needs! We have two offices to best serve you. Visit us in Idaho Falls, Idaho or Park City, Utah. 
Get in Touch
We are dedicated to giving you the best service possible. There is a reason why we have a reputation for being the best custom home builders, and soon enough you'll know why. Building quality homes is our specialty, and we look forward to working with you!