Ready To Build On Your Lot?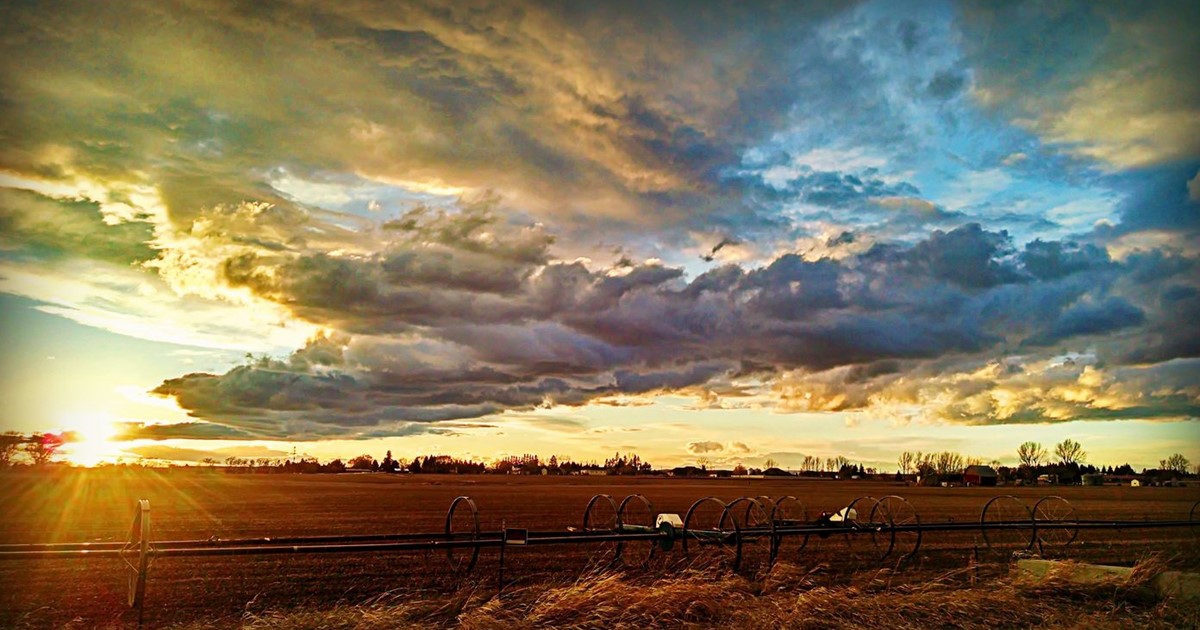 Finding the perfect location for your new home is the first step in the home building process. Whether it's amazing views, a great school district or local charm you desire, you deserve to build where you want and Guardian Homes is here to make your dreams a reality.
At Guardian Homes, we'll break ground for your dream home on the property you choose. If you do not own a piece of land yet, we will be your guide to finding available land and lots in an area that works best for you and your family.
The process from the purchasing of your lot to moving into your new home can be a long road—unless you choose a home builder who has successfully navigated down that path many times. You want a builder you can trust to help you make your dream home a reality, without sacrificing quality and at a price you can afford. Guardian Homes' team of professionals is ready to help you make this process as enjoyable and as stress-free as possible. 
Whether you are looking for a layout that is compact and personal, or large and open, we have what you need. And if you don't see what you like, we can customize a house plan for you. We understand that families come in many different shapes and sizes - and creating unique designs from scratch is our specialty. Guardian Homes is one of the most well-respected, award-winning builders in Idaho and Utah. if you are ready, we are prepared to build on your lot.
Have land?
Build your dream home on your terms and on your property. To begin building on your lot, contact your local Guardian Homes custom home builder today! We will get started drafting your floorplan and homesite.
Looking for land?
If you don't currently have land, Guardian Homes can help you find a property where you want to live. As the premier custom home builder in the area, you can bet we know the process of building a home. Start by having a Guardian new home builder contact you today.
Steps to Building on Your Lot
Custom Home Design Drafting.

Bring in ideas, sketches, and pictures of your dream home. We will work with you to create a layout that your family will enjoy for many years to come. Guardian also makes sure the design fits well on the land. Our expert draftsman not only creates beautiful layouts but will create a grading plan to show you how your home will sit on your piece of property.

Obtain Home Financing & Permits.

Next, you will need to obtain a construction loan to finance the building project. A building permit is also required before building can be started. Guardian Homes' qualified home builders can handle this process with ease because we understand the requirements before submitting any plans.

Begin to build.

When Guardian Homes builds on your lot, we handle the construction and any inspections required along the way. We provide regular updates throughout the construction process, so you always know the status of your project. Guardian Homes offers complete transparency during the entire build, including you in every detail. We also have a unique building system that gives you photo updates, cost sheets, and more!
Build on Your Land With Guardian Homes
Guardian Homes has been building homes throughout Eastern Idaho for more than a decade. Our build-on-your-lot expertise gives our homeowners the peace of mind that every detail is addressed with care, so you avoid the delays and cost overruns that come with an inexperienced home builder. Contact Guardian Homes to start exploring your home building options!