Smart Home Technology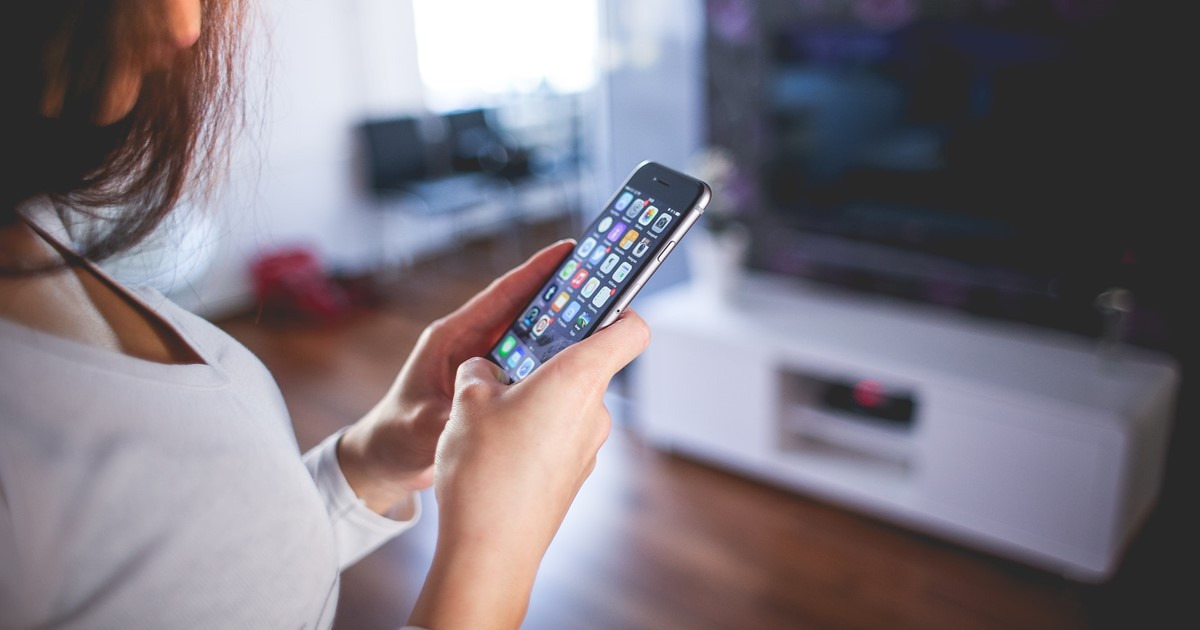 Technology has no doubt made life more convenient. The same is true for homeowners. From locks and garage doors to camera systems and more. The number of smart home features homeowners can utilize are endless. 
These gadgets are now becoming a way of life for our society. No longer do you have to worry if you left the heat on high before you left the house. Access your HVAC and other appliances with the click of your smartphone. Refrigerators, ovens, even sinks are programmed to be accessed outside of your home.
It's an amazing new normal. Guardian Homes' clients can expect new standards in smart home technology including Ring, Nest, Alexa, smart switches, and other smart home features. 
Guardian Homes is committed to staying on top of industry trends and advancements. We are proud to always provide our clients with the best products and services.
The Guardian team recently attended the NAHB International Builders'​ Show® (IBS) in Las Vegas, Nevada. This event among many others Guardian participates in helps the company stay current with cutting edge technology within the industry. 
Similarly, drones and online cloud systems have seen large interests and trends over the last few years. Guardian proudly utilizes these methods to showcase our products and home building process. You can see drone footage of previously built homes on our gallery. 
Get in Touch
We are dedicated to giving you the best service possible. There is a reason why we have a reputation for being the best custom home builders, and soon enough you'll know why. Building quality homes is our specialty, and we look forward to working with you!