Ways to Add Curb Appeal When Selling Your Home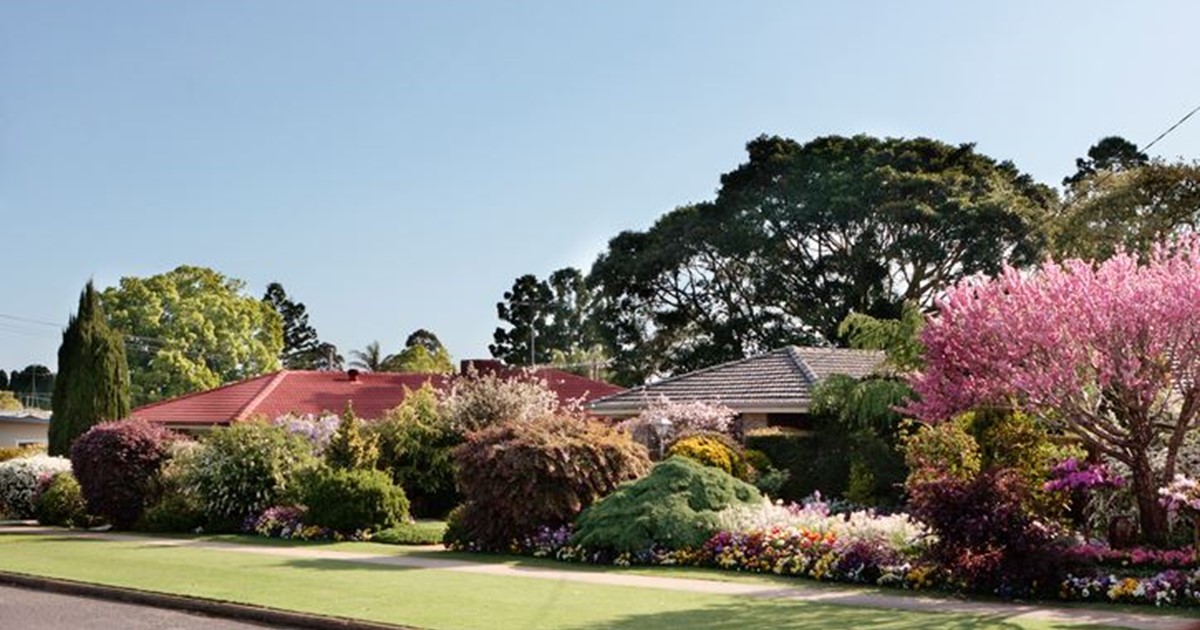 If you are ready to sell your home and begin building a new custom home, you should consider kicking up your curb appeal on your existing home to help is sell faster.
First impressions are lasting impressions. Curb appeal undeniably makes a difference in drawing in potential buyers. Not only does it make your home more desirable, but more profitable as well. Our team offers affordable tips to add curb appeal to your existing home.
Curb Appeal Tips
1. Front Door. Giving your front door a makeover can dramatically improve your home's façade. Make a statement by giving your front door a fresh new paint color or by installing a new, more modern, and trendy style of door. An easier and more affordable front door makeover could consist of deep cleaning and updating knobs. These tips are sure to give your front door new life!
2. Front Entrance. Welcome guests with a clean and friendly entryway. More than just your door, your front entrance includes the space around it and is your home's main focal point. Make sure the path to the door is well maintained and wide. Cut back overgrown bushes that may block views and remove all clutter from your porch. You can also improve your front entry's charm by potting colorful flowers or adding architectural details such as decorative brackets, moldings, columns, and trim.
3. Landscaping. A great way to grab buyers' attention is by having a beautifully maintained yard and landscaping. Add stone, concrete, wood, brick, or metal edging as a border to your garden beds for a clean and professional look that buyers will love. If you have any areas where your grass is thin, throw down some fertilizer and grass seed for a lush and full look. Try to weed the yard and beds as well, you want the buyer to see your home as move-in ready. Not a fixer-upper.
4. Lighting. Lighting the way for potential buyers is a must not only for safety but for design as well. Use low-voltage lights or solar-powered lights to illuminate walkways. New porch fixtures are an easy, cost-effective way to add beauty, safety, and security to your home. Don't forget to install exterior floodlights too! If you have a larger budget, you can even add light posts in the yard or driveway for added lighting and safety.
5. Exterior. If hard weather has worn on your home's exterior, it could look drab and bland. Spruce up your curb appeal by touching up your home's exterior paint and porch stain or trim. You do not have to paint the entire house for a big impact. Simply fixing any boards and outdoor decking that has rotted or been broken not only makes it safer but more aesthetically pleasing as well. Even a quick pressure washing can clean off any dirt, dust, or bugs and make an improvement in your home's curb appeal.
Fixing up your home's curb appeal is a smart investment and a great way to entice buyers. Use our tips to turn your home into the best-looking house on the block. When you try these simple fixes, you will instantly improve your home's curb appeal.
Contact Guardian Homes
Guardian Homes is more than just a home builder. For questions or more curb appeal tips, contact our team today!