Portfolio of Luxury Homes
Guardian Homes is at the forefront of the new-home industry. We have a variety of luxury homes for you to explore and we are confident you will love our style. From farmhouse to modern and traditional, we can do it all and exactly as you want. Whether you are looking for a mountain home, riverfront home, or something closer to town, our experienced luxury home builders will make it happen for you. Below you can browse interior and exterior photos of previously built Guardian custom homes. To see each home gallery individually, click on one of the links (please note these are photos of previously built homes).
To discuss building a luxury home with Guardian Homes in Idaho, Utah, Montana, Washington, or Wyoming, contact us and we will help you get started. Our team will work with you every step of the way to provide you with a beautiful custom home.
GUARDIAN HOMES
Luxury Custom Home Builder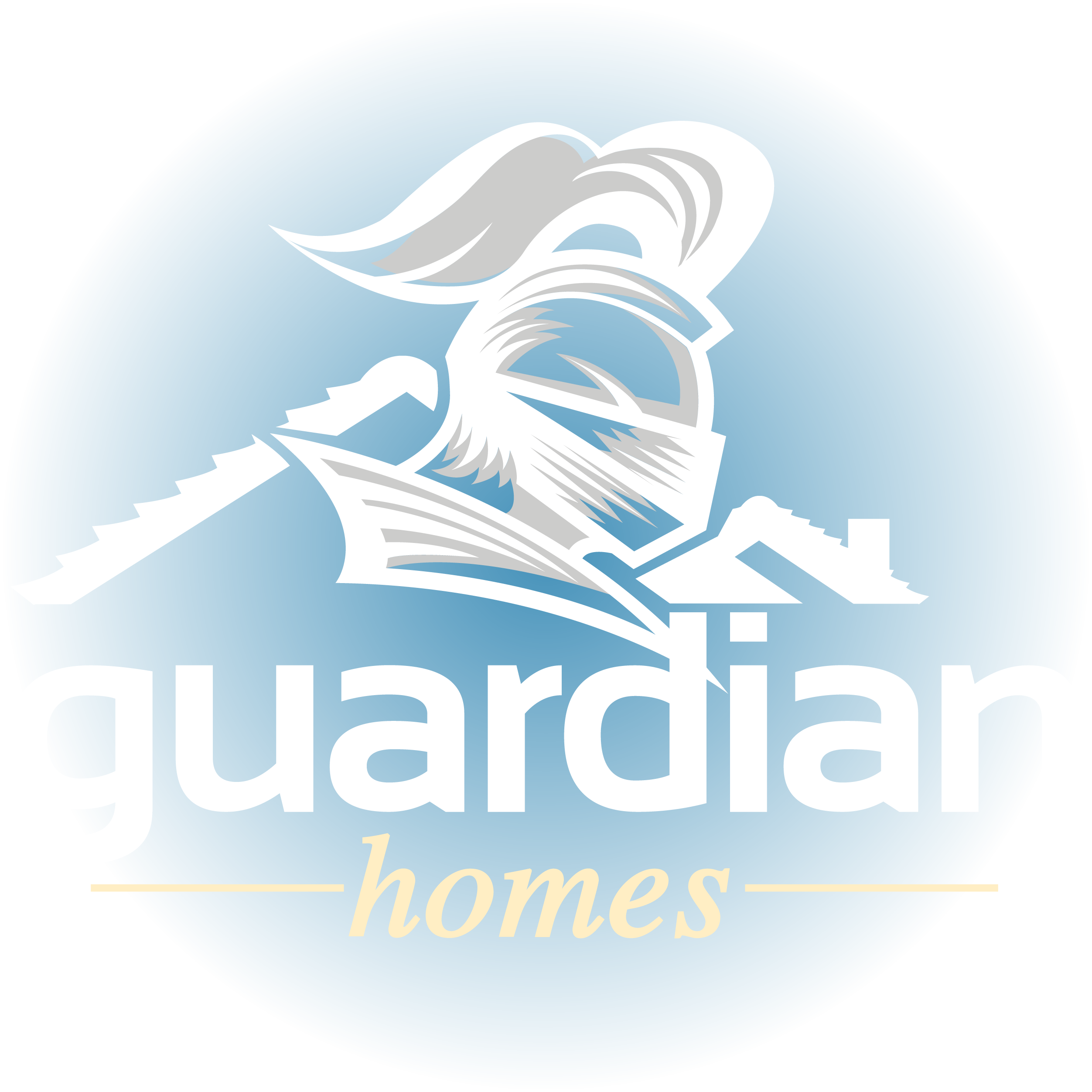 Open Monday to Friday: 8:00 am - 5:00 pm
Open Monday to Friday: 8:00 am - 5:00 pm