Luxury Home Builders in Utah
Are you considering a new home in Utah? A Guardian-built home could be exactly what you are looking for. We work with families near Summit County, Salt Lake County, and Utah County to build truly custom homes. If you are looking to build near Park City, Salt Lake City, or Heber City, and anywhere in-between we can meet you on your homesite or help you find the perfect piece of property to build your luxury home. 
From estimate to completion, the custom home building process with Guardian Homes is convenient and seamless. Our builders provide clear expectations and transparency throughout your entire project. We invite you to begin building your luxury home with us today. Visit our Park City, Utah office and showroom location at 6443 N Business Loop Rd #12 Park City, Utah 84098 to meet a builder in person, or schedule a video conference with us by filling out a form or calling us at (435) 659-5087. 
If you want to build the house of your dreams, you can count on our team to make it happen. We specialize in designing and building luxury custom homes all across Park City, Heber City, and Salt Lake City, Utah, and other communities. You can trust that our builds always exceed the highest standards in the industry, ensuring you get a home you will love for years to come. So, whether you have a design in mind or want help brainstorming your ideal layout, reach out to our team to start the conversation today.
Our design team can then use your input to draw up your ideal home design, floorplan, and all the other elements you want on the property. You can then integrate all the top features into your home, like hidden storage, wall-mounted bookcases, and even high-tech appliances. You just have to share your expectations and we will work hard to fulfill your every desire while designing your home.
Our Approach to Building Utah Luxury Homes
As your premier luxury home builders in Utah, we will use your needs and preferences to design and construct your custom residence. You can select your ideal layout, features, and finishes to build your custom home from the ground up. We will guide you in selecting the elements that work best with your budget and preferences.
As we move through each phase of this process, we offer full transparency to help you get excited about your evolving build. You'll get to sign off on the design and all the other build stages to ensure our efforts align with your preferences. In the end, you'll get a home that exceeds your dreams and serves as the perfect place to settle down for the long term.  
Start Your Luxury Home in Park City, Heber City, or Salt Lake City
If you want to see the excellent results we achieve for our valued clients, take a look at our current projects across Summit, Wasatch, and Salt Lake Counties in Utah. All the homes we've designed and constructed in this region showcase our skills and commitment to excellence. Take a look, and then let us know which ones speak to you most.
When you partner with us, we can build your custom residence on your land or even help you find the perfect property to build on. You just have to let us know your home specifications and needs – and we'll handle the rest. So, give us a call today at (435) 659-5087 to schedule your consultation and take the first steps toward building a home that exceeds your every expectation.  
Park City Utah Luxury Home Builders
Meet with Guardian Homes
Guardian Homes is a premier luxury home builder specializing in high-end construction and community developments. Visit our Park City, Utah office to discuss your custom home options. We service all communities throughout the state of Utah including Park City, Herber City, Kamas, Farmington, Ogden, Coalville, Salt Lake City and Summit Park. We have an office located in Summit County to better serve our clients near Park City, Utah. Meet with us in person or via video technology to discuss building and designing a luxury custom home for your family near Park City. We can help you find the perfect lot or build on a lot you already own. We can edit an existing home plan or design your home floor plan from scratch. Your dream home in Utah awaits, and Guardian Homes is here to help you make it come true. 
Guardian Homes - Park City
Luxury Home Builder In Park City, Utah.
Address: 6443 N Business Loop Rd #12 Park City, Ut 84098
Luxury Home Builders in Utah
Current Projects in Park City, Utah
Previously Built Homes in Park City, Utah
Providing the highest standard in custom home building near Park City, Utah.
I called Guardian Homes to talk about what it would cost to build a home and what I could get in my budget. Curtis spoke with me for as long as I needed. He was fast with approximations of how much things would cost, where I could save money, and what to realistically expect in terms of building. Such a pleasant experience. Definitely seems like someone who knows both good construction and can balance numbers and budgets.

T. Ames
I built with Guardian Homes in Idaho Falls and also had them build incredible bunk beds for our Park City home. Great job.

J. Ward
Get in Touch
We are dedicated to giving you the best service possible. There is a reason why we have a reputation for being the best custom home builders, and soon enough you'll know why. Building quality homes is our specialty, and we look forward to working with you!
GUARDIAN HOMES
Luxury Custom Home Builder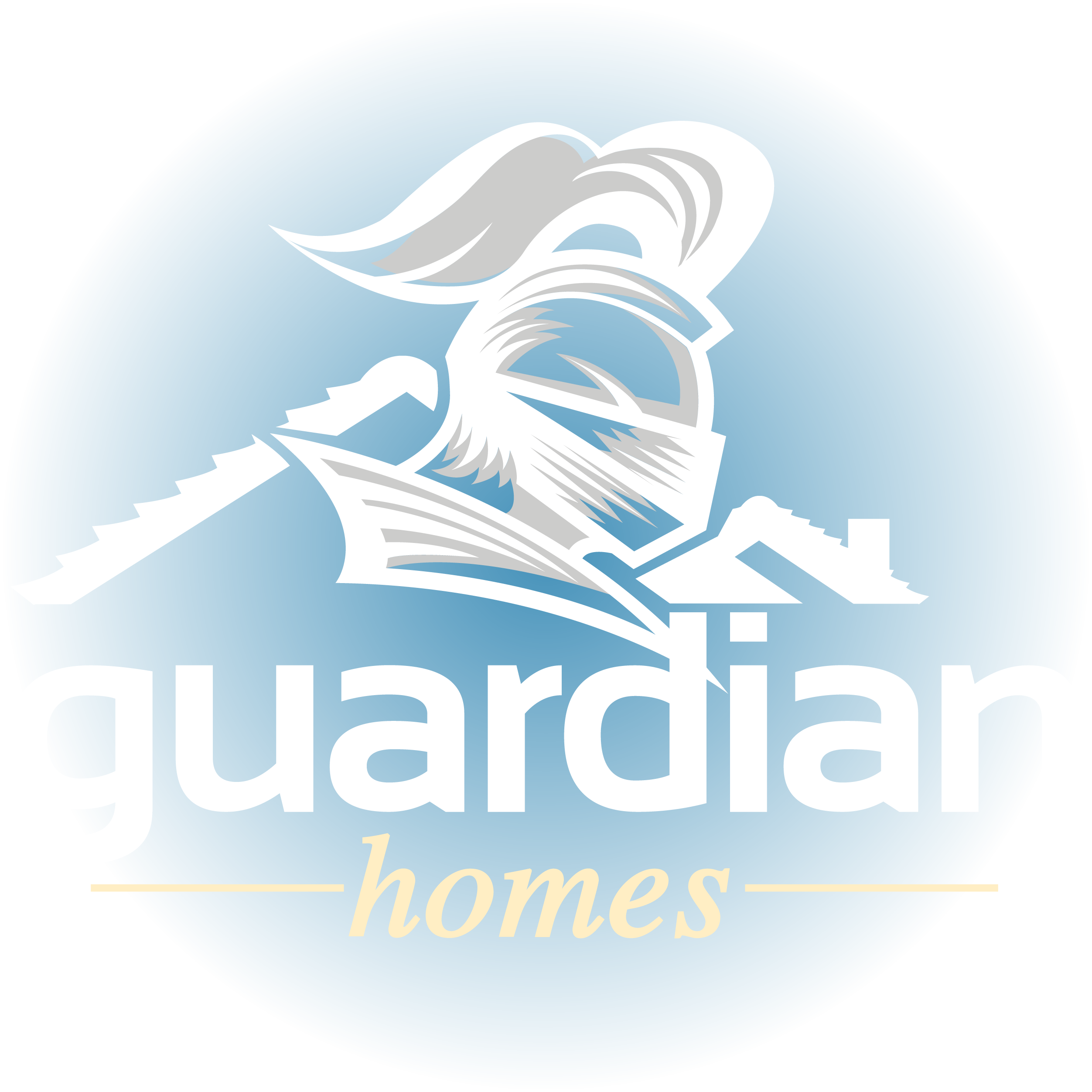 Open Monday to Friday: 8:00 am - 5:00 pm
Open Monday to Friday: 8:00 am - 5:00 pm