Consider When Choosing A Home Builder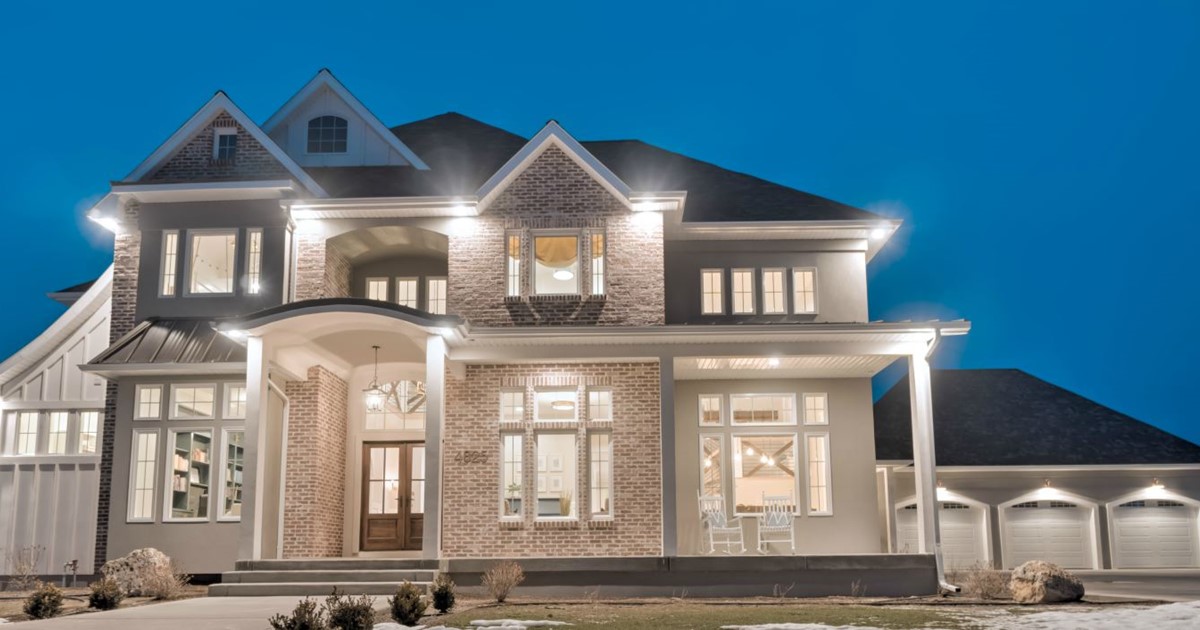 Selecting the right home builder is one of the most important decisions you'll make in your home buying process. Fortunately, we offer some suggestions to help you: 
Choose the Right Home Builder
1. Define your needs.
What size, type, and price range of home do you need? Guardian Homes works with every building budget – large or small – and we work to ensure you receive the dream home you imagined.
2. Experience counts.
When selecting a home builder, experience matters. Guardian Homes has over 10 years of custom home building experience. From Idaho to Montana, Utah, and Wyoming, our experience is unmatched by any other builder in our area. See our gallery of homes for ideas.
3. Are past buyers satisfied?
Checking references from past home buyers is a great way to tell if you will be satisfied. Guardian Homes has a 4.9-star review rate on Facebook, and we pride ourselves on providing the highest quality customer service and complete transparency. If you have not already, like our Facebook page.
4. Tour model homes.
When you tour model homes or current new home construction, you are able to see and experience the style, craftsmanship, and design we offer in every Guardian-built home. When you look through our homes notice our quality workmanship and materials.
Contact Our Team
We never pressure you to buy and want to be as transparent as possible with you. If you have any questions or concerns about building a new home, the experts at Guardian Homes are here to help you every step of the way. Contact us today.