Infographic: Beginning the Home Building Process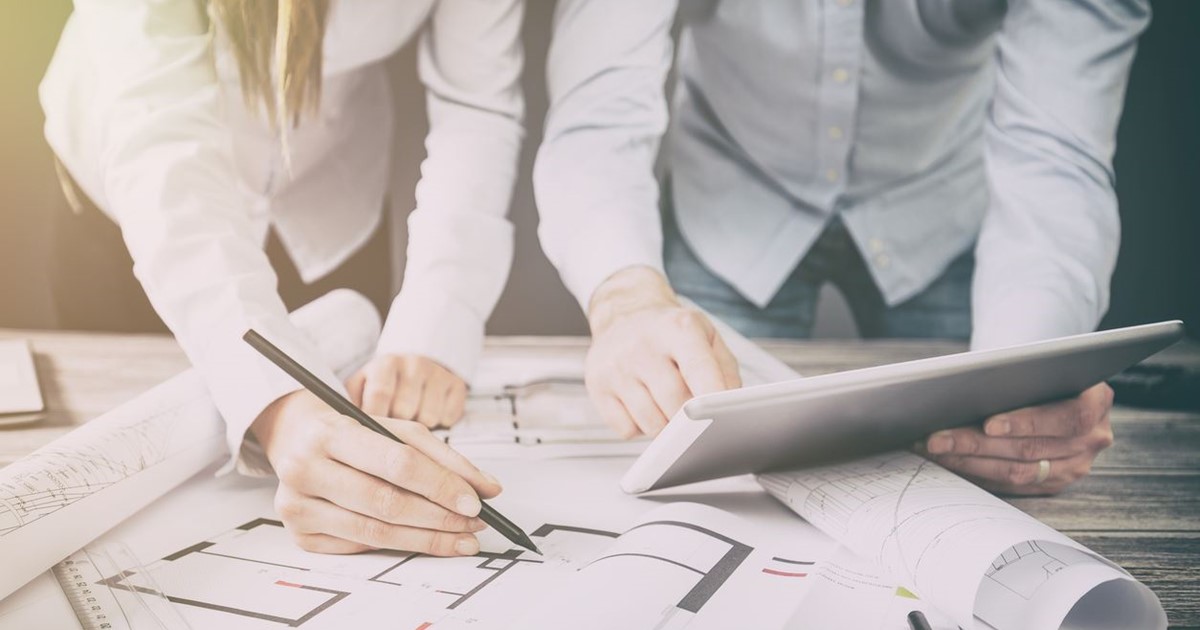 Building custom homes is our passion! We love what we do and want to share it with you.
At Guardian, our mission is to "efficiently create unique living spaces that maximize value and restrict cost."
We know that building a home is complex which is why we are here to help you understand the steps involved in building a home and answer any questions you have. From lot finding and purchasing to floor plan drafting and design, to bidding on existing house plans, we cover all aspects of building a home and educating you on all facets of building. To learn more about building a custom home, read our Guardian Building Process blog. 
If you want to build a custom home, but are not sure where to start, check out our infographic below detailing the beginning stages of building a custom home. Please contact our custom home builders in Park City or Idaho Falls to begin drafting or building your dream home.