Infographic: Why You Should Choose To Custom Build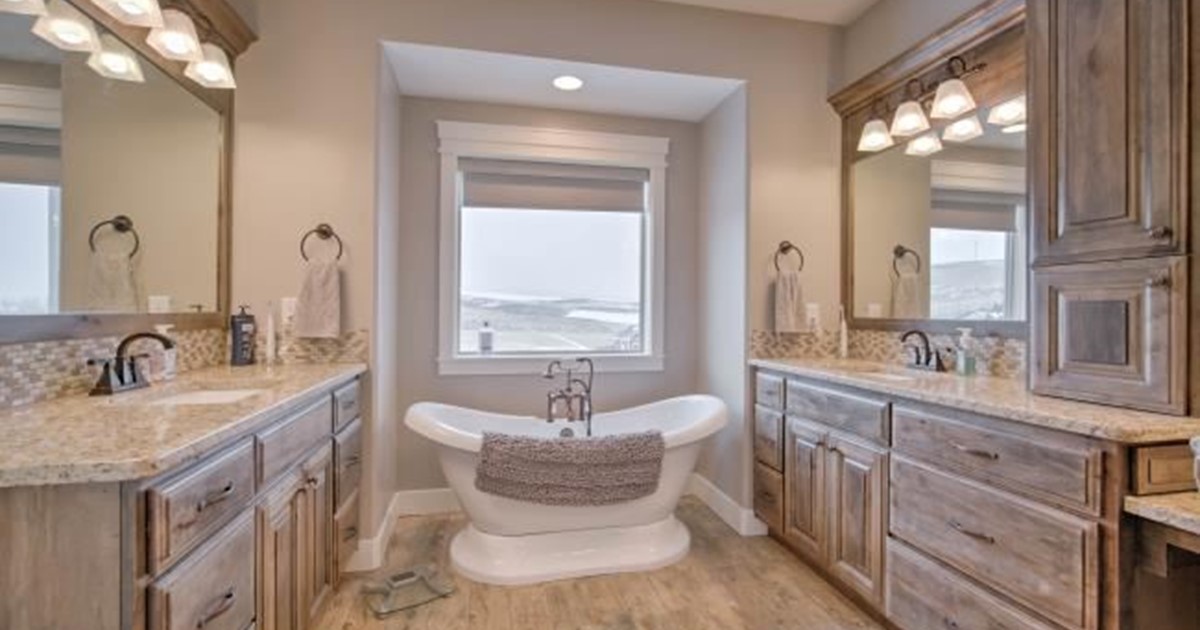 Guardian Homes is known for building truly custom homes for any budget.
What Is A Custom Home?
A truly custom home means that you decide every feature of the home.
Why You Should Build A Custom Home
We can build anywhere you choose.
Our expert home builders can build your dream home anywhere you choose. Whether you are looking to build on your lot or family property, we can make it happen.
We can design a unique layout just for you.
The layout is up to you! Do you want a large open kitchen with a breakfast nook and a large island? Or maybe you want a basement to create a man cave and entertainment area. We draft unique home layouts, perfect for your family and needs.
We can build within your budget. 
When you build custom, you get to construct your home exactly to your taste, with the components and finishes you want and can afford.
We can build a home you are proud of.
Experience pride of ownership. There's something special about owning a truly custom home. It's your very own work of art.
Get in Touch With Guardian Homes
To begin building your custom home with Guardian, please reach out to us online or visit us at one of our two locations. We have offices in Idaho Falls and in Park City.