The Guardian Building Process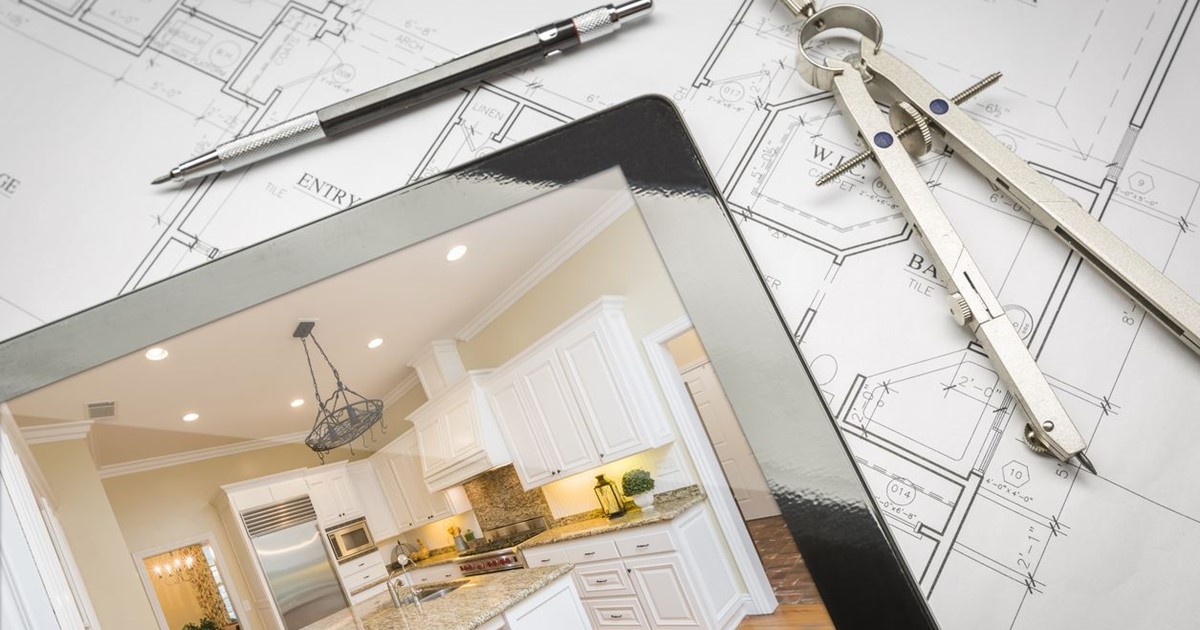 When you work with the Guardian team, you get the undivided attention of our experienced builders, draftsman, and designers. We know the ins and outs of building a dream home but know this may be a foreign subject for you. To help you understand the building process, we break down the project from the beginning.
Custom Building Process Explained
When you reach out to Guardian Homes about building your custom home, you will first meet with our lead salesman, Kaleb Mattingly. He will ask you a few initial questions.
Do you have a house plan?
Do you have a style, house plan, or floor plan you like?
Do you have a price point that you want to stay within?
Have you selected or bought a lot?
If you do not have a house plan, we will work with you to design a plan. Together, we look at pictures and Pinterest boards you have been collecting and connect the dots. We also begin helping you select a lot.
Custom Home Pre-Bidding Process
The Guardian team will send you a pre-drafting sheet with detailed questions to fill out. If there are questions you do not know the answer to, our draftsman and salesman will help you along the way.
Once we have your ideas and pre-drafting sheet, we connect you with our draftsman to draw up the rough draft of your main floor's layout. When the rough draft is ready, the draftsman will meet with you to go over the layout.
If you are satisfied with our initial custom home layout, we then delve into the guts of the home including:
final elevations
door height
ceiling height
archways
hallway widths
windows
For additional resources, refer to our Buyers Guide. The Guardian Team always reviews the final draft and specifications with you before going into bidding.
Pre-Bid Specifications
Guardian sends you the pre-bid sheet. Our team of custom home builders will help you out as much or as little as you need. The pre-bid specifications include:
location of home
power to lot
county or well water
sump-pump
site plan
plot plan
asphalt or concrete driveways
framing type
fireplace details
plumbing fixtures
plumbing extras hot cold
pot filler
steamer
exterior doors (commercial door, wood door, vinyl door, etc.)
window types (vinyl, composite, fiberglass, aluminum-clad)
Then the client meets with the team and approves the plan – letting us know it is to your specifications and ready to be sent out for bid.
Custom Home Bid Process
Guardian Homes has been building premier custom homes for over 15 years. We know how to efficiently build custom dream homes, while also providing the highest quality and craftsmanship from Idaho to Utah. We work with an estimator who sends out to our selected subcontractors and suppliers to bid material and labor on the projects. This ensures competitive pricing.
Based on the best price and quality of work, the Guardian team selects bids. We then work with you to make sure your bid becomes your dream custom home.
After you approve the final bid, the final details need finalizing. The bank will have finalized your construction loan, you sign the contract, and the lot is purchased. Next, Guardian obtains a building permit and we start your build!
Contact Guardian Homes
Talk to our team of home builders in Idaho to discuss building a luxury home near Idaho Falls, Blackfoot, Ammon, Pocatello, Rigby, Rexburg, or Island Park. We also service clients near Park City. If you are interested in building a luxury home in Utah, reach out to our team of home builders in Park City. To begin building your dream home, please fill out our contact form – we have offices in Idaho Falls, Idaho and Park City, Utah.