The Perfect Time to Build or Buy A Home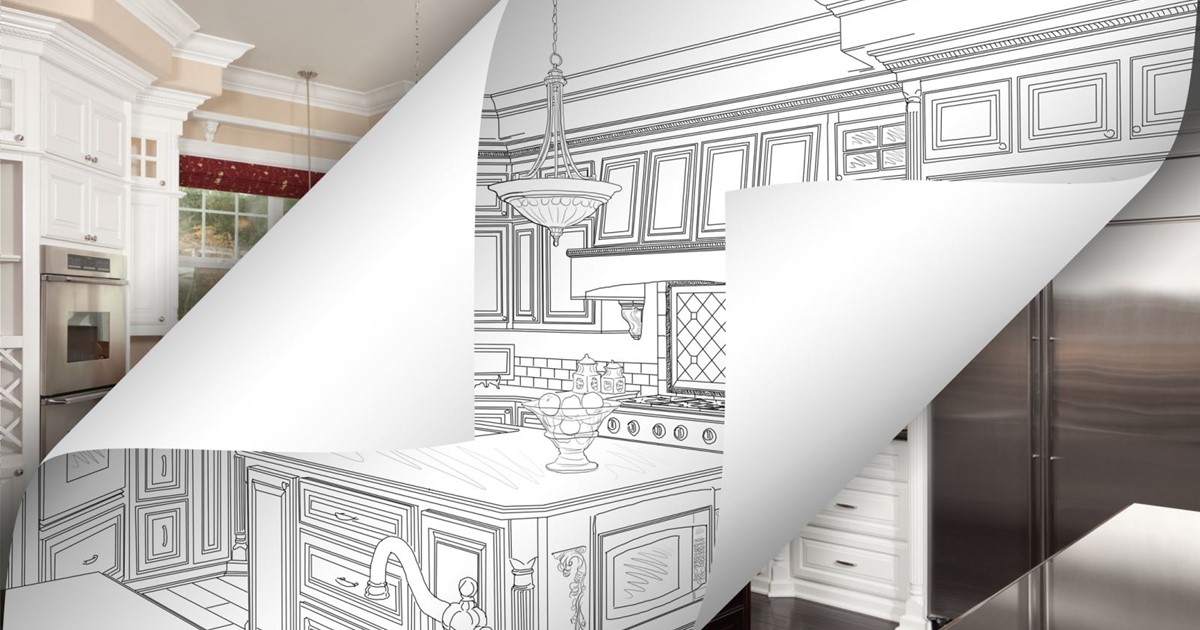 The outlook for the 2018 real estate market in Idaho and Utah was promising for both buyers and sellers. With all things considered it was the perfect time for you to finally buy or build a home in Idaho or Utah.
Housing Market Insights
At Guardian Homes, we strive to provide the best customer service to our home buyers. What sets us apart from our competitors is our in-depth knowledge of the housing market and the latest industry trends. This ensures that you are able to make the most well-informed decision in regards to building or buying a home.  
Idaho Housing Market Overview
Idaho's housing market has consistently been on the rise, as well as higher than the national average. According to Zillow, the median home value in Idaho is $246,200 and Idaho home values have gone up 14.2% over the past year. Zillow predicts this will rise 2.3% within the next year. The market is very strong based on this data.
With access to a great education, endless outdoor activities, plus a great economy Idaho has proven to maintain its ranks on top places to live in the country. Due likely to the high growth, Idaho and other North Western United States region has consistently been home to some of the hottest housing markets in the country.
Talk to our award-winning home builders in Idaho Falls.
Utah Housing Market Overview
Utah is another state that ranks higher than the national average within the housing industry. According to Zillow, the median home value in Utah is $325,400 and Utah home values have gone up 13.9% over the past year. Zillow predicts Utah's home values will rise 6.7% within the next year.
These statistics justify Utah as a top place to live and build a home. With values on the rise, it is the perfect time to build and secure an investment of a lifetime. Safety, cultural opportunities, and resort-style amenities are only a few reasons why you would want to call Utah home.
Talk to our expert draftsman and home builders in Park City.
Building Your New Home
Do you own a piece of property and have been waiting for the right time to build it? Or perhaps you are ready to custom-build in a new-home development. No matter what state you are in, the professionals at Guardian Homes are ready to help you get started. Check out our gallery of homes to get ideas or discover a design you like in one of our new home developments. With Guardian, you are guaranteed to receive top-quality craftsmanship and designs at a budget you can afford.